2021-6-13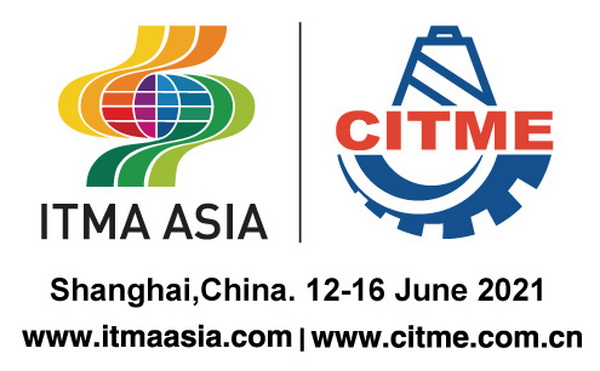 Just two days after the opening of the 2020 ITMA Exhibition, Jiangsu S&S Intelligent Technology Co., Ltd (Hereinafter referred to as S&S) got numbers of large orders for electronic jacquards. Mr Liu Yang, marketing director of S&S , said that till the morning of 13th, June,2021,the amount of the orders has reached 150 million yuan.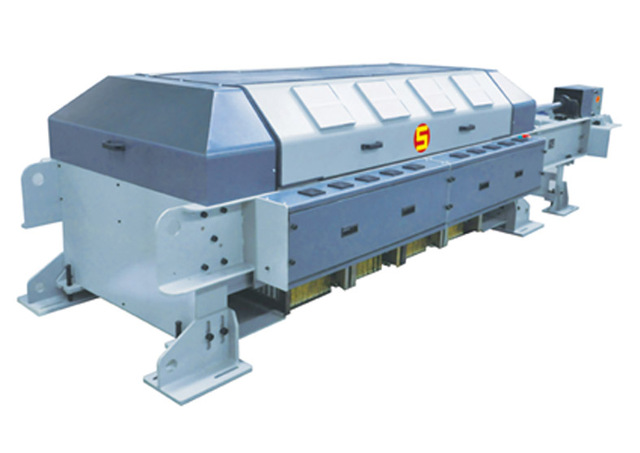 Such good results at the exhibition are mainly due to S&S excellent product quality and long-term good reputation in the market. In this exhibition, S&S focus on high-speed electronic jacquard and newly developed electronic jacquard weaving IoT Management Platform.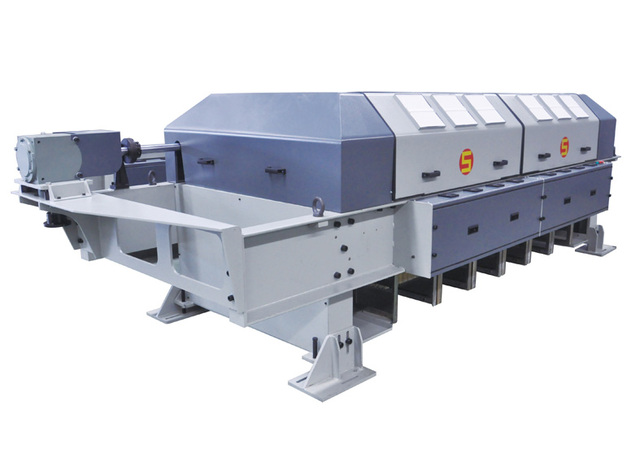 After years of development and accumulation, S&S electronic Jacquard has formed unique product features and advantages. First, S&S electronic jacquard mechanical transmission structure has high reliability and low maintenance cost. S&S broke the traditional mechanical transmission structure design of electronic jacquard and creatively designed chain transmission structure. The market application proved that chain transmission structure has the characteristics of simplicity, high reliability, low failure rate, easy maintenance and low maintenance cost. Because exquisite overall mechanical structure, the requirements and damage to the motor, main shaft, gear box and vertical shaft of the loom are effectively reduced.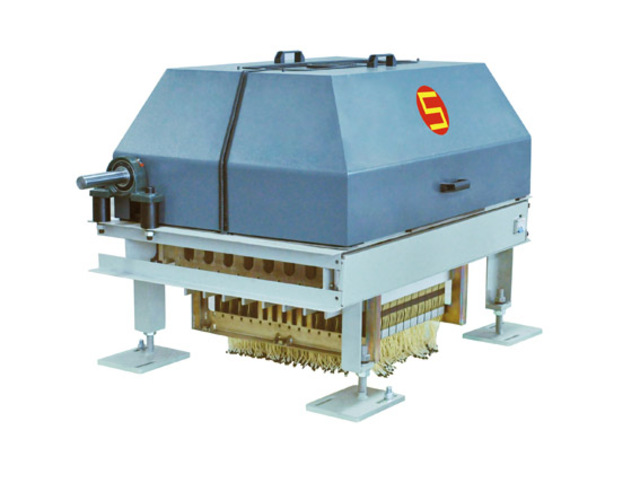 Second, S&S electronic jacquard runs fast, output efficiency is high, and maintenance cost is low. The overall structure of S&S electronic jacquard is simple, and reduce the quantity of jacquard parts, which make it much easier for high-speed running. S&S electronic jacquard maximum speed is 1000RPM. It is suitable for all kinds of high-speed looms, such as rapier loom, projectile loom, air jet loom and water jet loom. At the same time, due to the simple electronic jacquard structure, the failure rate is correspondingly reduced, and it is easy to maintain and repair, which reduce the maintenance and repair costs and greatly improves the output efficiency.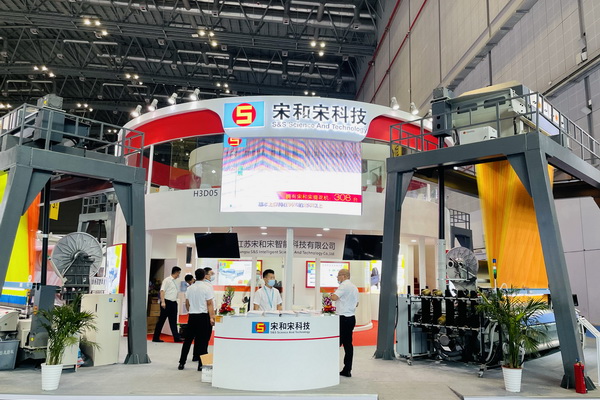 According to Mr. Liu Yang, marketing director of S&S, S&S has made continuous breakthroughs in product design based on market demand, and proceeded from long-term development. They worked hard and strived for perfection. At the same time, they continued to update the design and established a full range of electronic jacquards that can meet different markets and requirements, provide market-leading products at any time. Especially for the development of textile market towards high warp density, large hooks count and high value-added products, S&S continued to optimize large hooks count electronic jacquard, maximum hooks are 38000 hooks. S&S electronic jacquard has the characteristics of high reliability, high efficiency and high return. They are in a leading position of product types, stability and market share, and has been unanimously recognized by the textile industry.

When talking about the impact of COVID-19 epidemic, Mr Liu Yang said, while actively resolved the crisis, S&S has not only repeatedly reach new sales records, the market share also grows to historical high level. They have integrated intelligence and information in electronic jacquard production. Application sophisticated technologists, S&S has realized product intelligence and production intelligence, developed electronic jacquard weaving IoT management platform, created an intelligent production workshop. "Next, we will continue to uphold S&S core concept of' 'Everything is focused on improving customer experience satisfaction' forwarded by S&S founder Mr Song Risheng. According to customers' requirements, we will provide custom-made jacquard weaving solutions. We will take efforts to make refined and optimized electronic jacquards, SE5 type electronic jacquard is cost-effective electronic jacquard especially for medium and low-speed markets; high-speed electronic jacquard for African fabrics; 38000 hooks electronic jacquard for high-end single repeat pattern fabrics; Improve product series, cost-effectiveness and competitiveness." Mr Liu Yang said
Next step, S&S will unite scientific research institutions to break through core technologies and continuously develop products to meet trends of the times. For this long-term objective, S&S will unite resources to create IoT-based jacquard weaving industry alliance cloud platform to provide comprehensive service and industrial trading platform with a five-in-one service model of "localization", "technology-based", "high efficiency", "full field" and "one-stop".
Article Source :CHINA TEXTILE NEWS
Source:CHINA TEXTILE